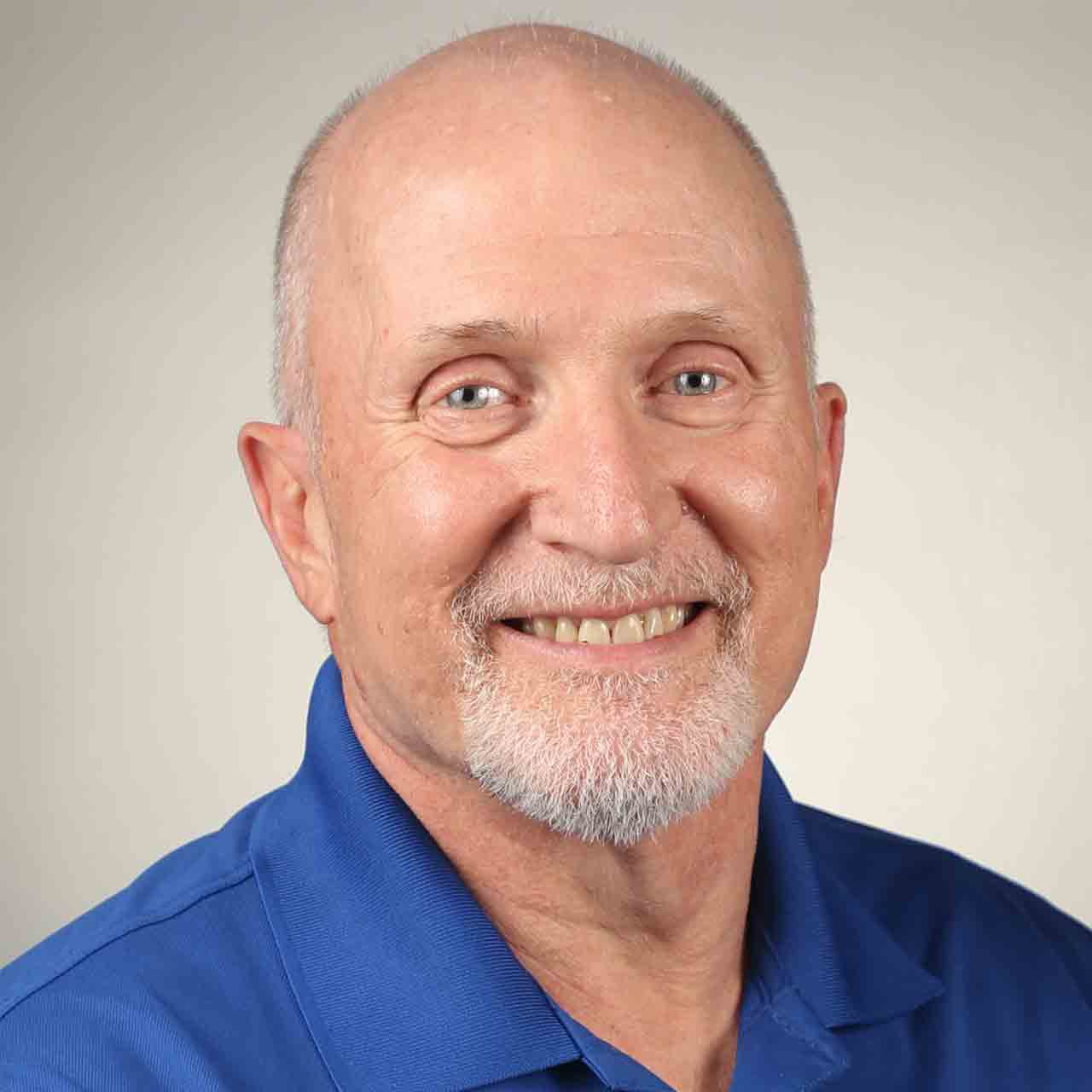 Richard C. Landis, CPA - Owner/CEO
Rich never dreamed of being a CPA as a little boy. The thought never occurred to him until his high school football coach asked him if he ever thought of pursuing a career in accounting. His reply was: "Accounting? What's that?" When you meet Rich, make sure to ask him how that young man ended up with over 30 years of experience and his own high–tech CPA firm.
Rich believes that in order to have a fulfilling life you have to utilize your God–given strengths. He found his calling in the accounting realm where he can use his analytical mind and his innate ability to clearly understand complex concepts to help those in need of guidance.
Being with people fuels Rich. His greatest satisfaction is the look of relief on a client's face in the moment a burden is lifted. He is genuinely invested in every relationship and seeks to create an environment that encourages his family, work family, clients, and community to focus on the important things of life, to the praise and glory of God.