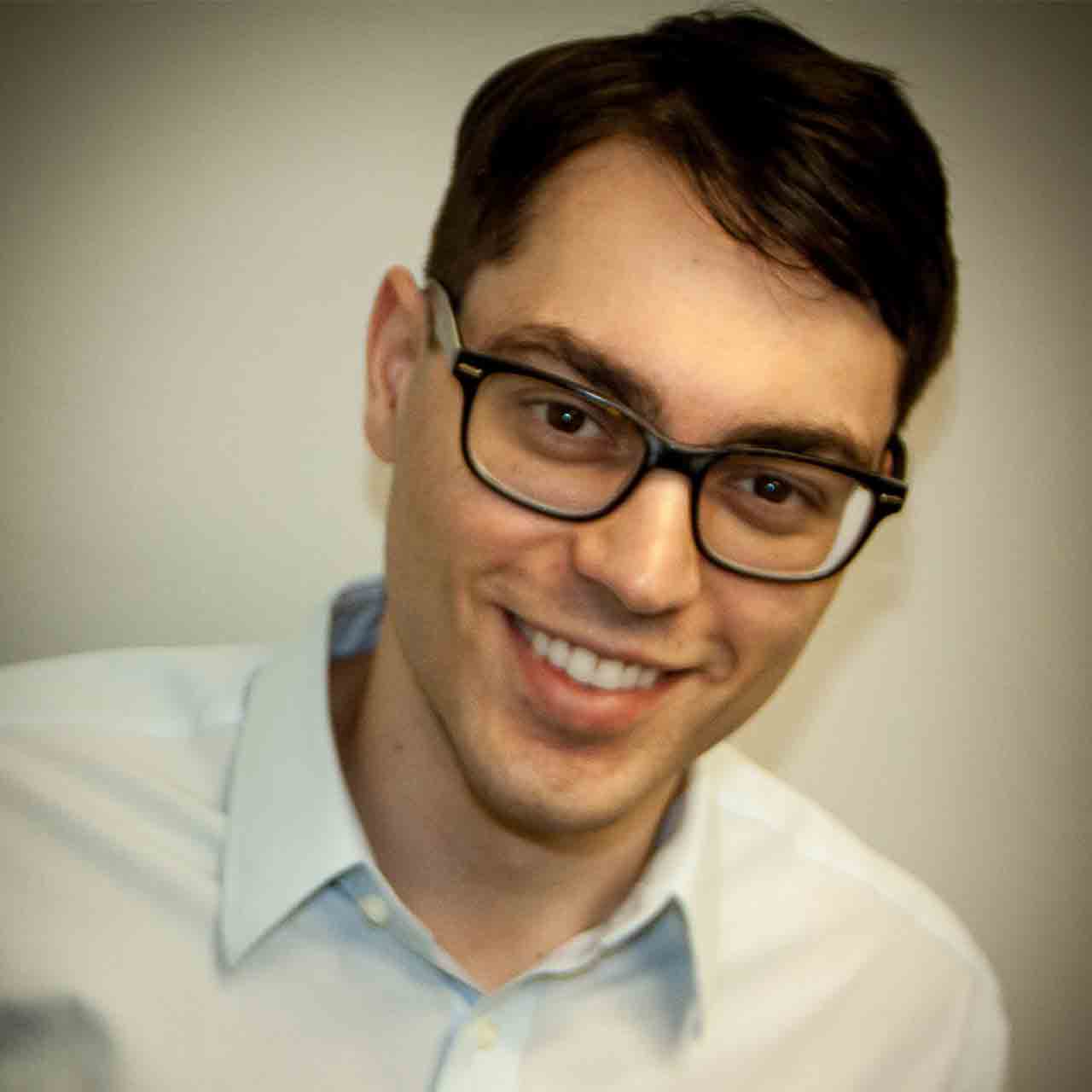 Victor Altadonna, CPA - Bookkeeping Services Manager
Victor is the quintessential picture of balance. Outside of the office, Victor is a creative master of the arts – making music, dabbling in photography, creating graphic designs and reveling in the majesty of beautiful architecture. But it only took one Intro to Accounting course in college to make him change course (literally) and pursue an analytical career as an accountant. He always liked math, but he loves playing detective and investigating accounting issues to solve the mystery. Victor is the only person we know that could describe a day in a CPA firm as if it were the next best-selling suspense novel.
What he loves most about working at Landis & Associates is, of course, the sense of balance. He's busy, but peaceful. He works independently, but there is always someone helping when needed. He talks to worried clients and soon after sees the gratitude in their smile when the stress is relieved.
Victor's harmonious disposition is only outweighed by his dedication to doing things that are right, just, and kind. He serves everyone in his life to the highest quality. He will always try to accomplish any task he's faced with, creative or analytical, with extreme precision. Victor's propensity for balance and accuracy makes him a great Accountant, and a valued member of our team.